Our company started producing premium quality Bubble wrapping film in 2015.
Our aim is to provide Nigeria with a great, economical and lightweight product.
For use in the household for every day life and also for industrial purposes.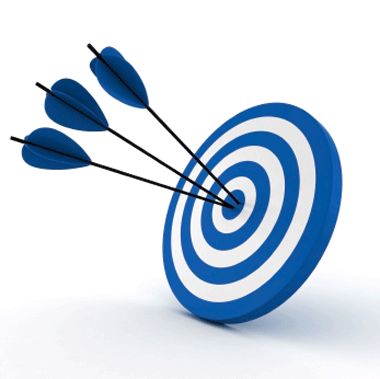 Bubble film is used as a cushion to prevent shock and damages. We often notice people wrap their delicate and fragile items in plastic wrap. These items include Ceramics, Glass ware, Artwork, Electronics, Tools and many others.  We thought there should be a better alternative, and so we started manufacturing Bubble packaging film in Nigeria. We provide low cost and effective packaging material meant for the protection of your items.  No one knows the importance of your items except you, so make the right choice and choose BubblePack. A proactive way of protecting your fragile possessions. Protect it, Bubblepack it. 
Our product is 100% made in Nigeria and we are proud of that.
Feel free to call us on the below number for inquiries.
You are never done with bubble film. BubblePack is a must have in every home. Due to its high-quality precision design and build,bubble film can be used for varying purposes long after its protection ability has been depreciated. Here are some ideas to get you started.
Very efficient in keeping dust and dirt away.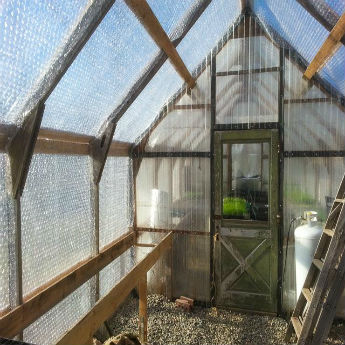 Knit easy with all your yarns just a pop away.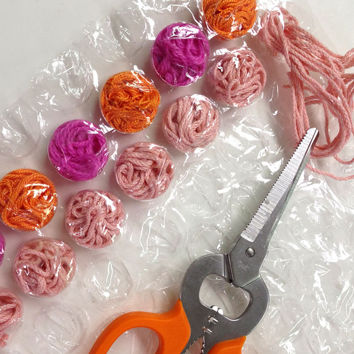 Stay dry in uncertain weather conditions with BubblePack.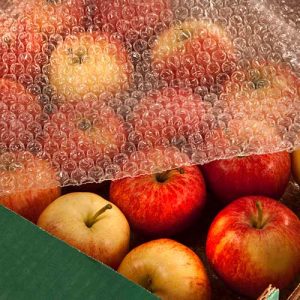 Worried about blisters? Use BubblePack around the area for guaranteed protection.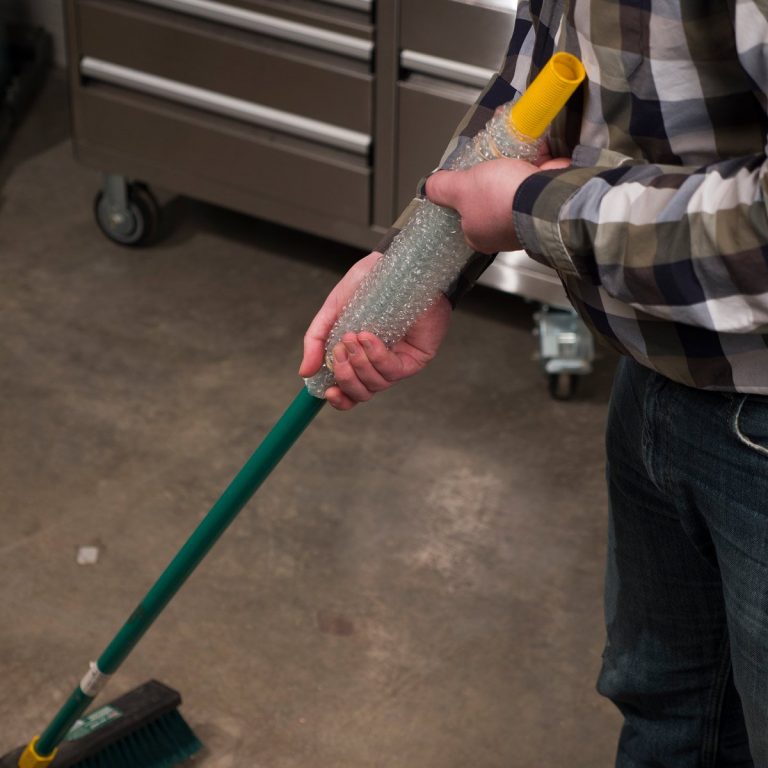 Prevent damaging effects of direct sunlight on your windscreen and window.